Shop Custom Made Sheepskin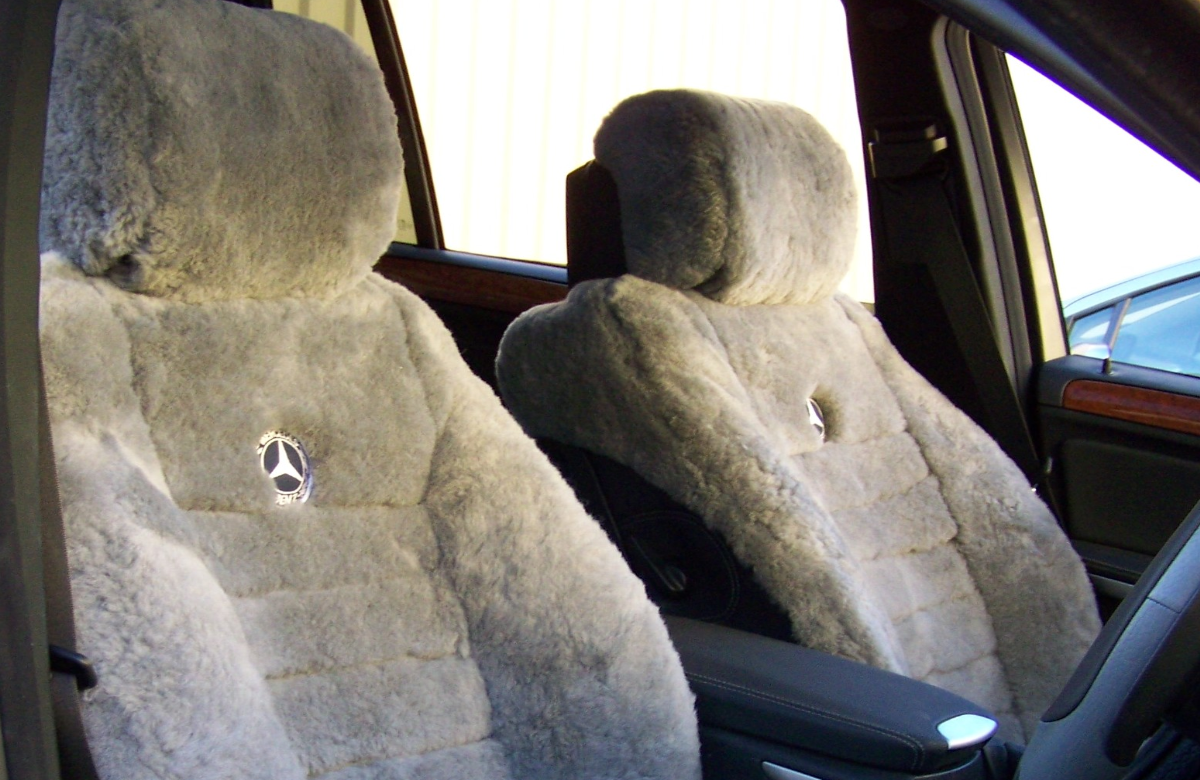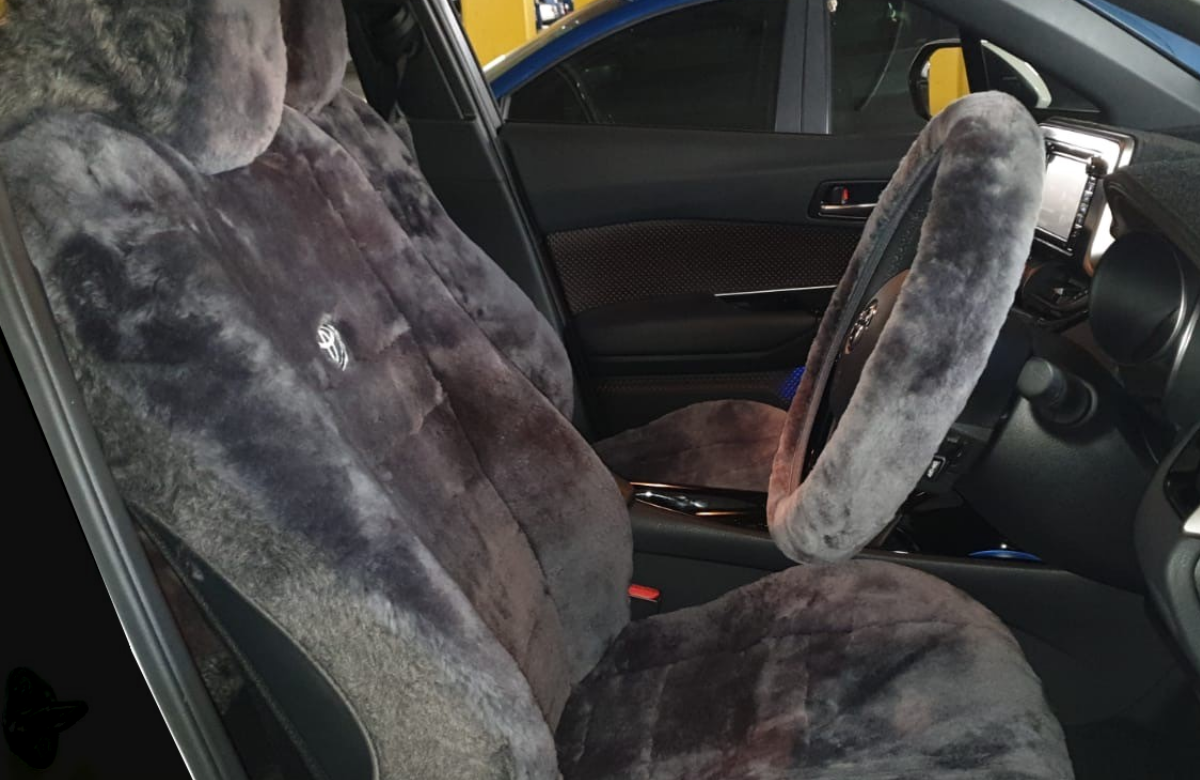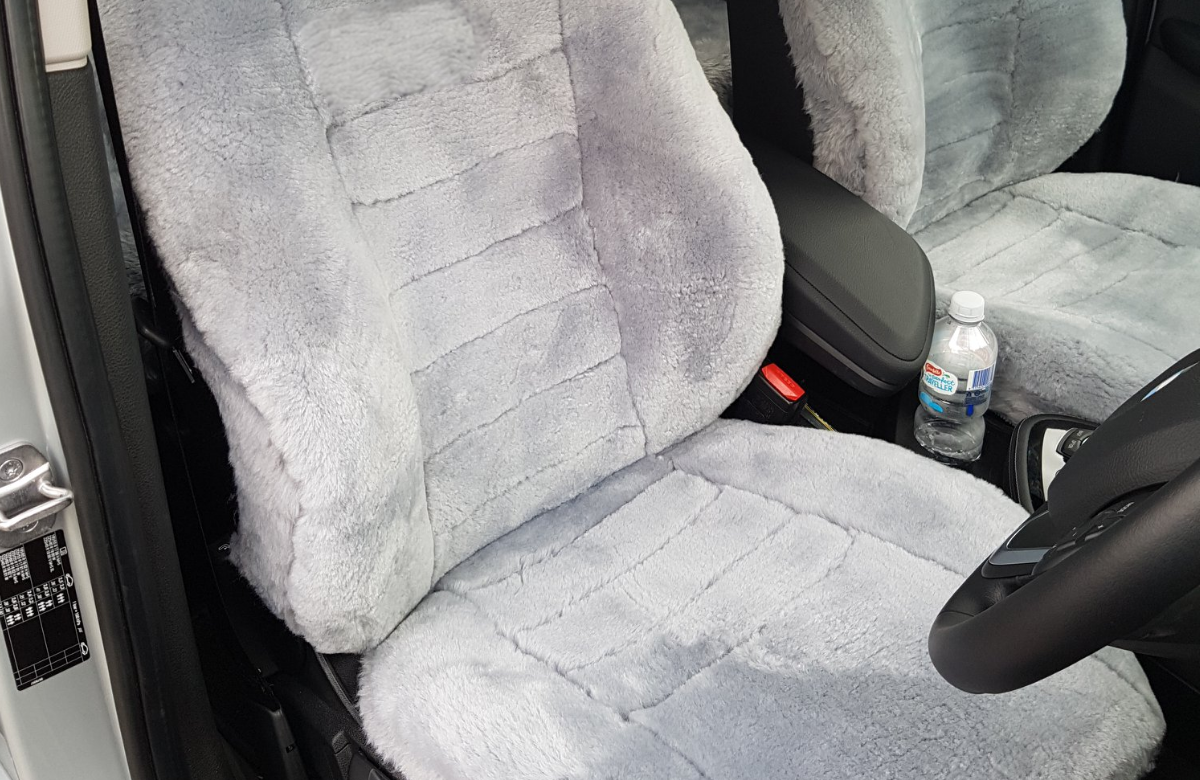 Custom-made-wool-seat-covers
Custom Made - Genuine Aussie Sheepskin Seat Covers
Custom Made Car Seat Covers
These PREMIUM all over sheepskin seat covers are 100% genuine Australian wool and made locally right here in Perth by our specialist team of trimmers and machinists.
Each seat cover is fully custom made using the exact pattern to suit your vehicle. This means we ensure a perfect fit every time.
REMEMBER: Prestige has over 30 years experience in the industry which means we have one of Australia's largest databases of vehicle patterns!
Plush 25 mm seat covers consist of 100% full sheepskin all over the seat. This includes all sides, skirts and backing.
Fully lined to completely protect the seat from any leather to leather contact, chafing or wear.
Separate head rest covers are included in all pairs where applicable otherwise an all in one design or no head rest pattern will be used depending on your cars seating layout.
Airbag and non-airbag compatibility is available in these seat covers so please let us know if you do or do not have side impact airbags in your seat. From there we will check our patterns and confirm.
Breathable hollow fibre sheepskin will keep you warm in winter and cool in summer.
Enquire about custom-made here.